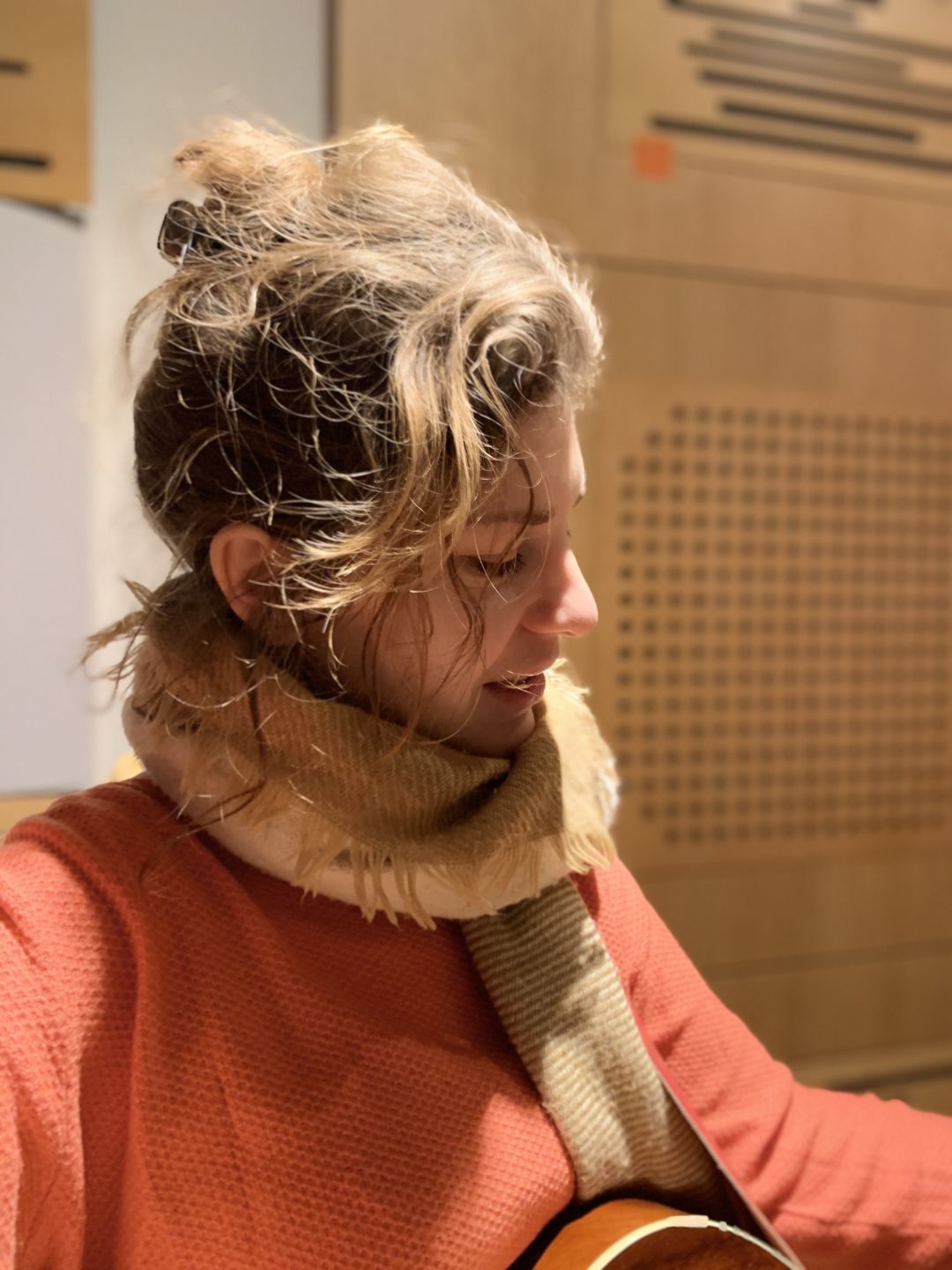 18 Jan

Gabrielle Verleyen at KO Music!

Gabrielle Verleyen at KO Music!


Key Org Music continues to help young artists. Gabrielle Verleyen has chosen Key Org Music for her 1st EP.

"We are recording in Christophe Tignée's Key Org Music studio, the sound engineer Ulysse Wautier will record and mix the EP.

Accompanied by three extraordinary musicians, my songs are nurtured by their sensitivity, their creativity and their ideas. These longtime friends have invested in this project and brought their personal touch. I feel very lucky to play with these artists: Edouard Cabuy on drums (Superska, Konoba, Mr Follower), Julien Guilloux on trombone (Massive Dub Corporation, Les Sinners) and Romain Verwilghen on guitar and choirs (Hermann Little big band, Hermann Sextet).

We can find five songs chosen from all of my compositions. These are the ones that touch me the most when I sing them and therefore the ones that I would very much like to share with you. They are inspired by my experience, my fears, my desires, intimate and yet universal subjects. Most are in French and some in English.

EP influences are indie-folk, indie-rock, dream-pop and world music. I wanted to create an atmospheric and dynamic universe, both melancholy and bright. To create these atmospheres, I am surrounded by very talented musicians with whom I am happy to share this adventure. "

Do you have also a project, not a lot of budget? Please contact us!